FRAC3 Laser Hair Removal
Fotona's high-performance Nd:YAG laser systems with FRAC3®️ technology have introduced new standards of efficiency in providing safe and effective hair reduction – using an innovative system that effectively targets hair follicles with a combination of selective and homogenous photothermolysis.
Fotona's Nd:YAG lasers incorporate revolutionary pulse-control technology and a proprietary three-dimensional treatment pattern (FRAC3®️) to provide safe and effective hair reduction. Unlike other wavelengths, only FRAC3®️ is safe to use on all skin types. Fotona's innovative system effectively targets surface treatment areas while leaving surrounding tissues unaffected.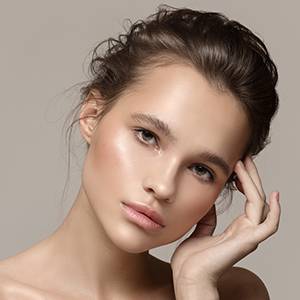 Fractional Laser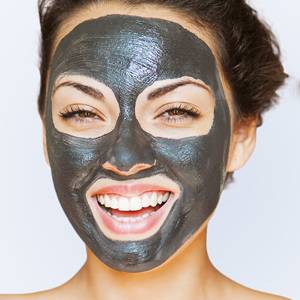 Carbon Laser
Body Reshaping